I had such a great time with this lovely family at their oldest's Cedar Hill bat mitzvah. The kids are all sweet to each other, which makes them a joy to be around. We had fun at the bima shoot, with lots of great candids in between the posed and lit torah reading and family group shots.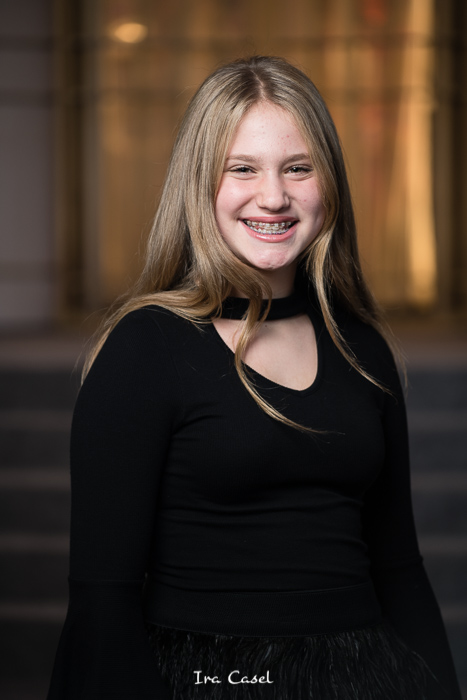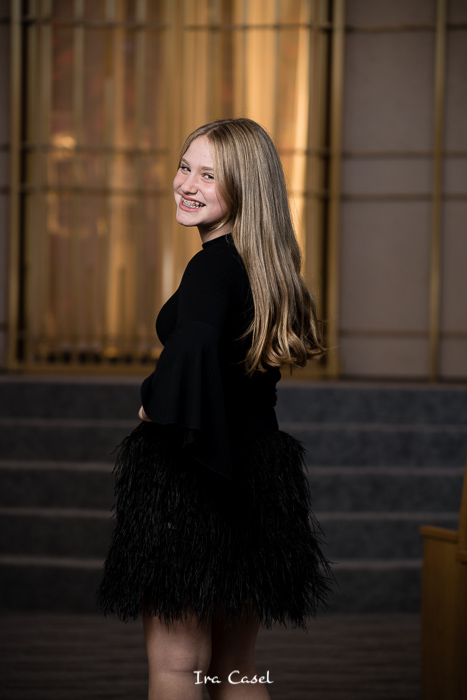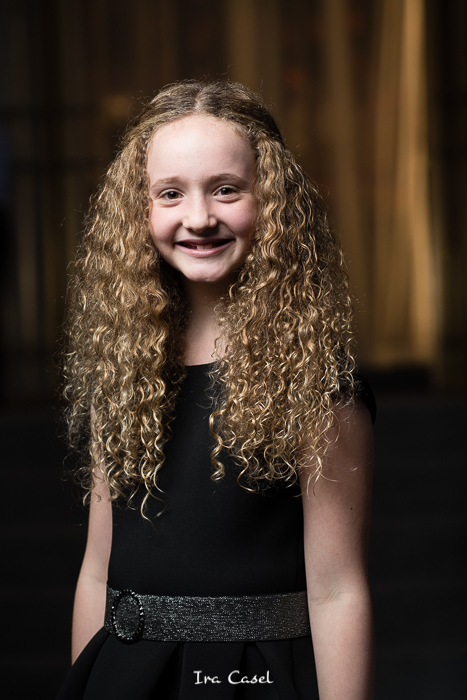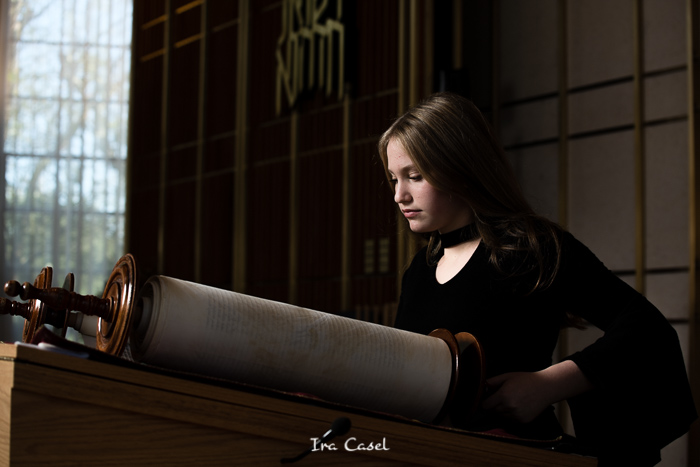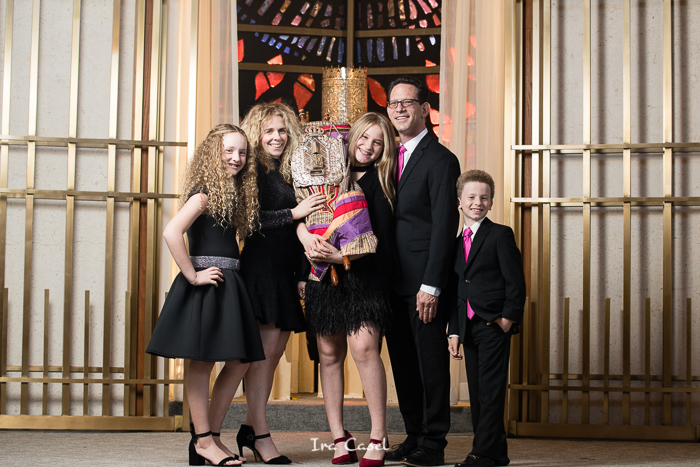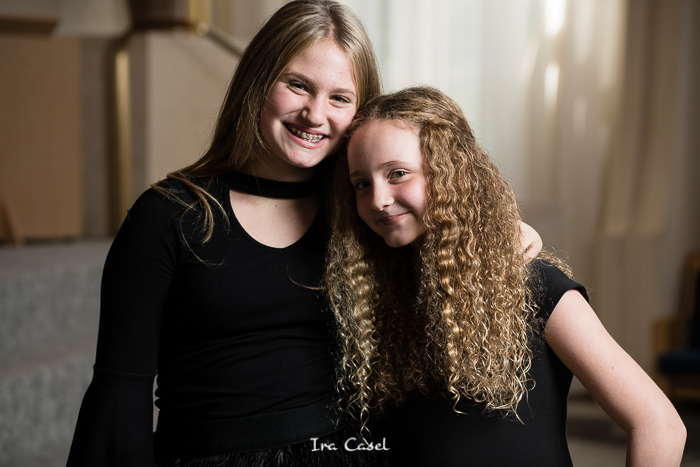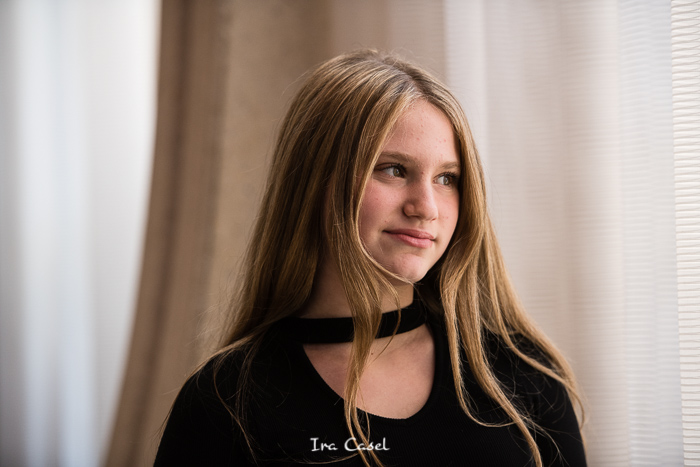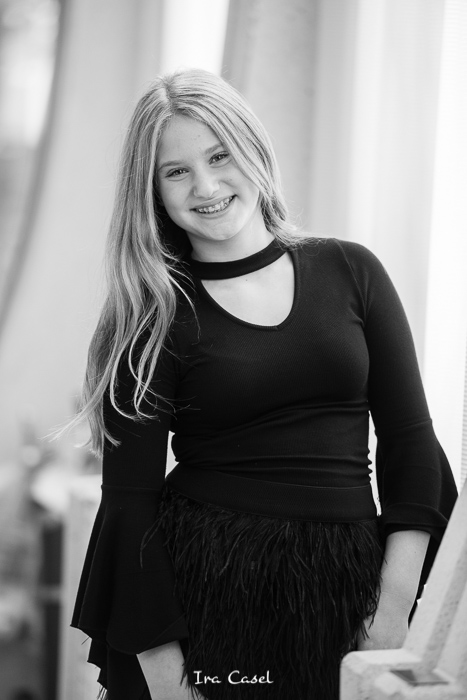 Here's one of those priceless candid moments.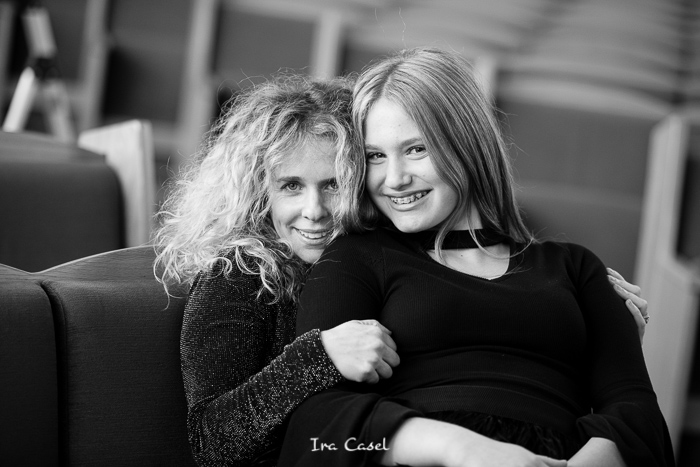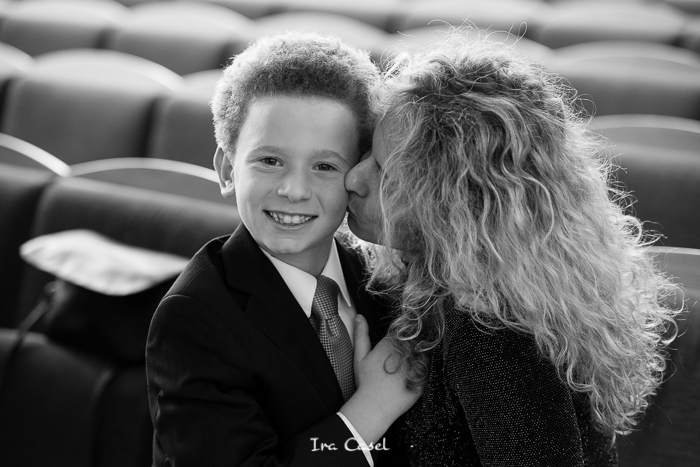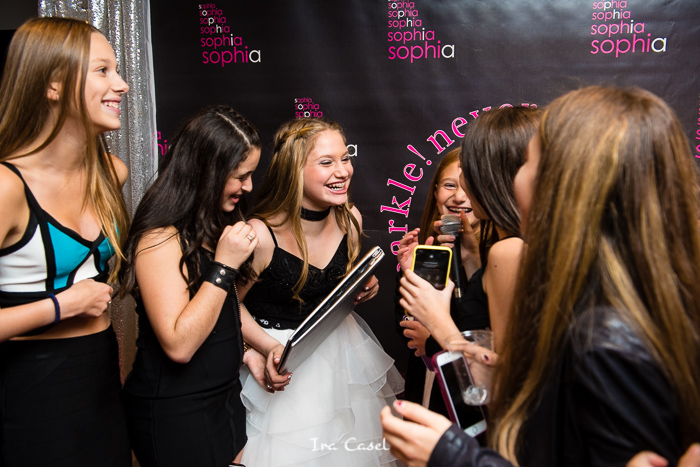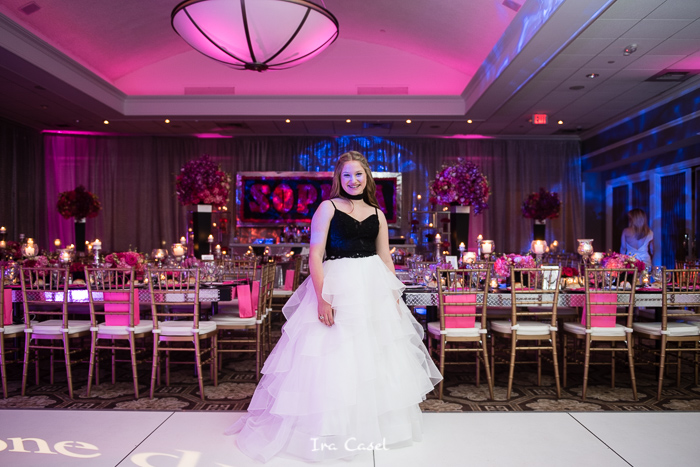 This beautiful room was created by Lauren Amsterdam.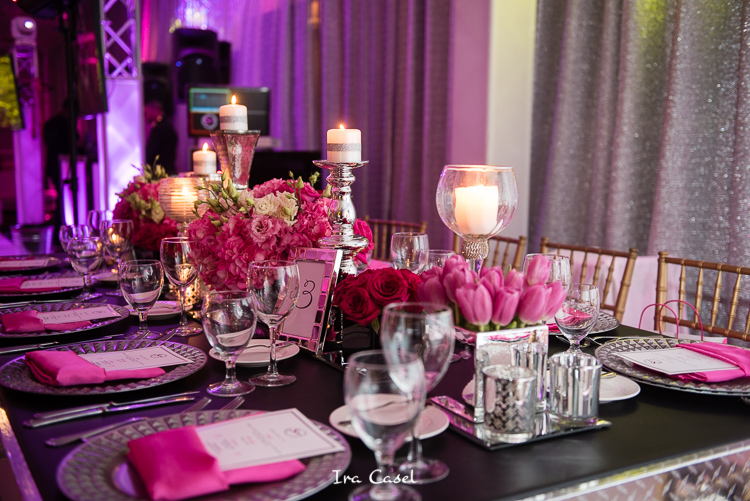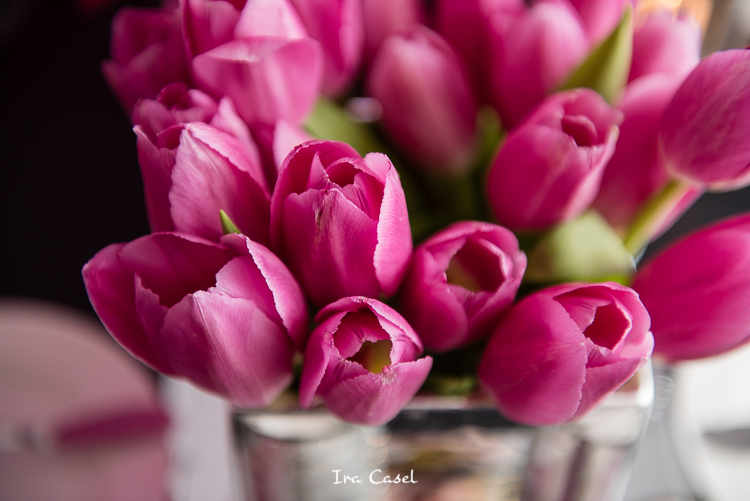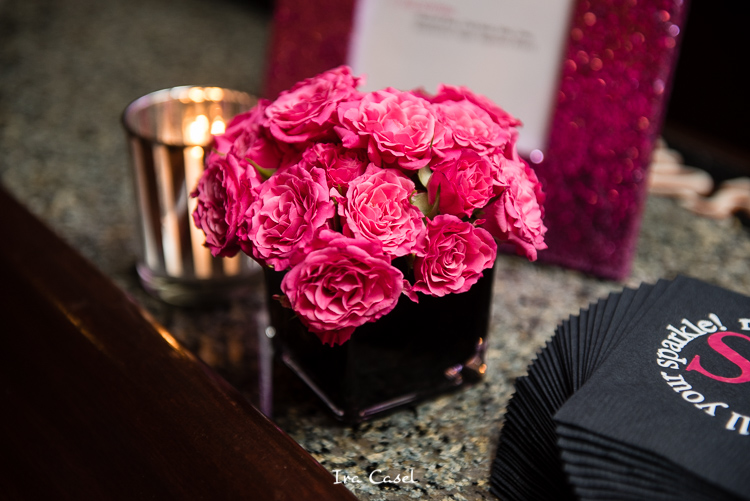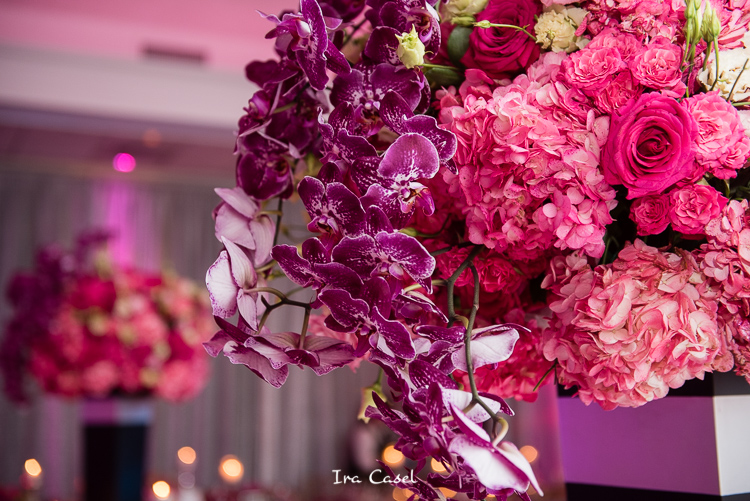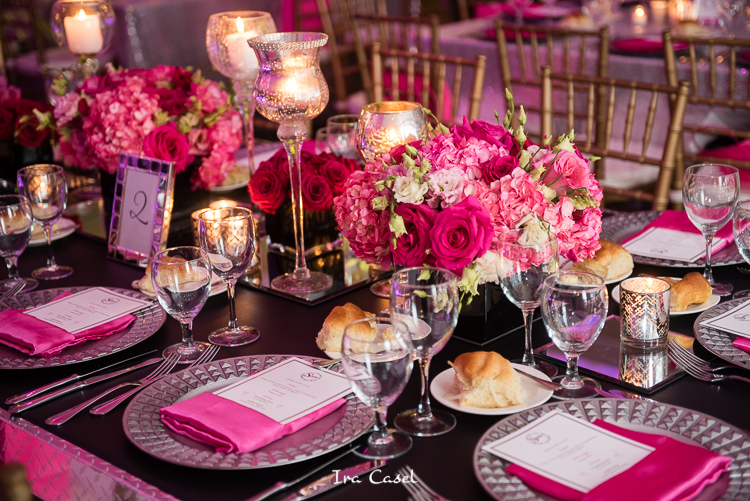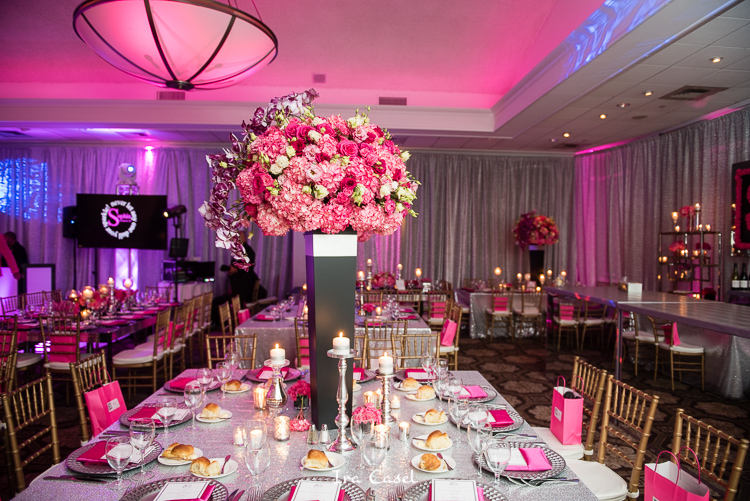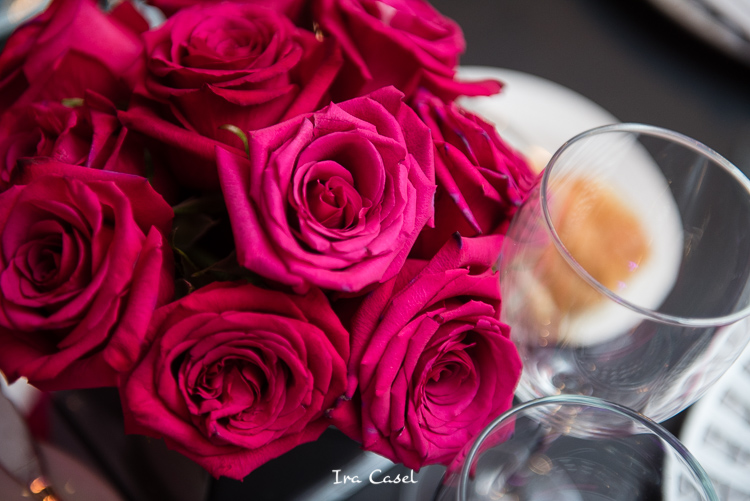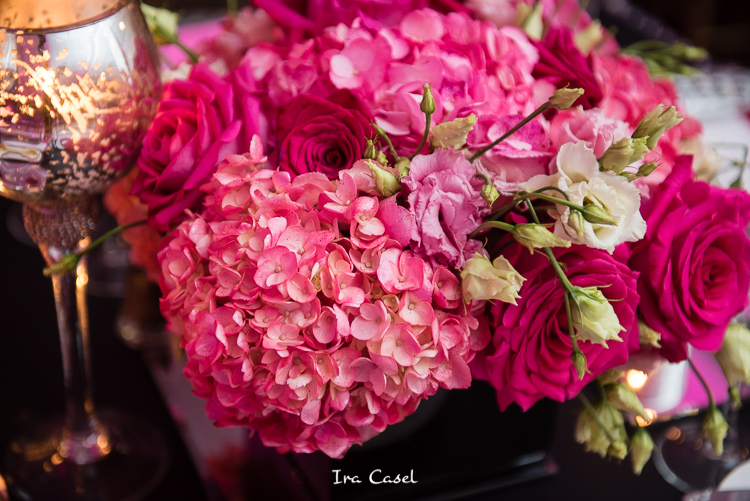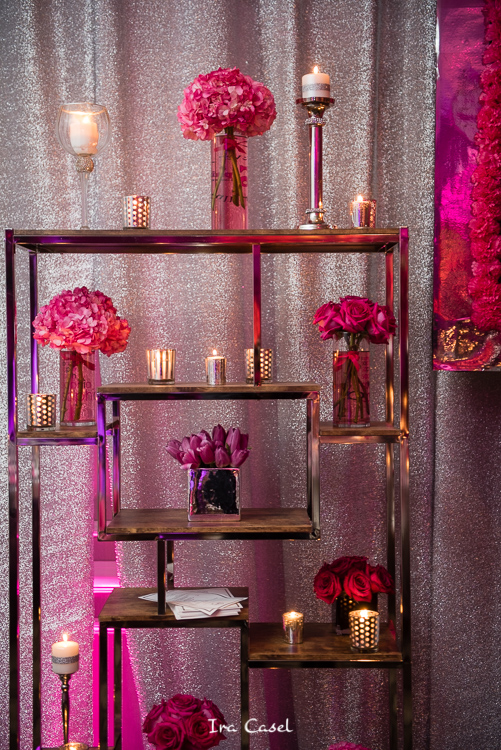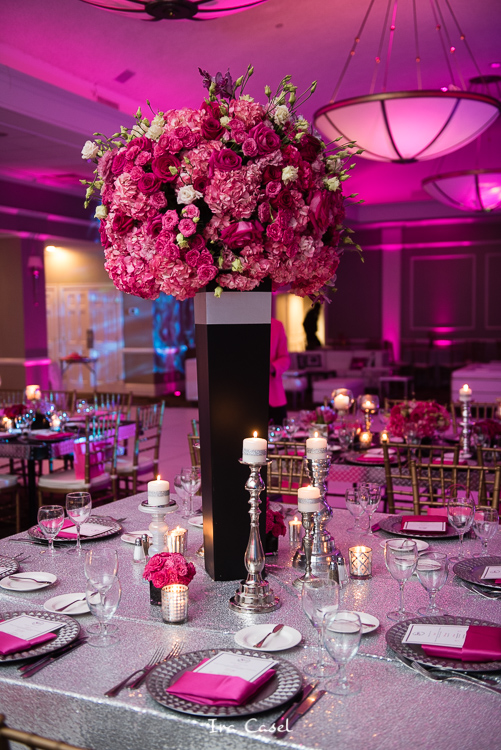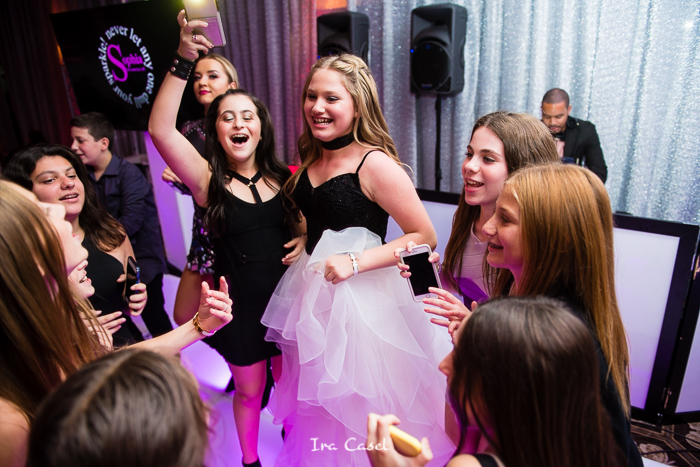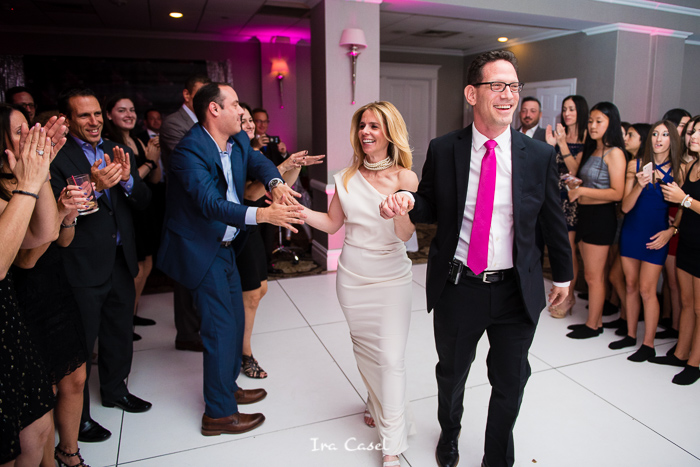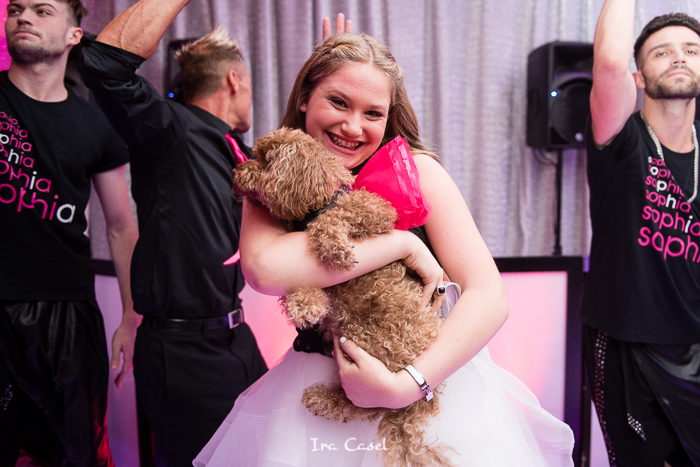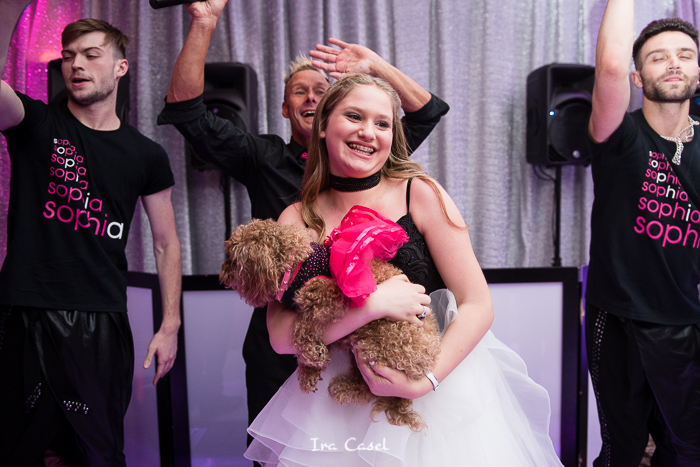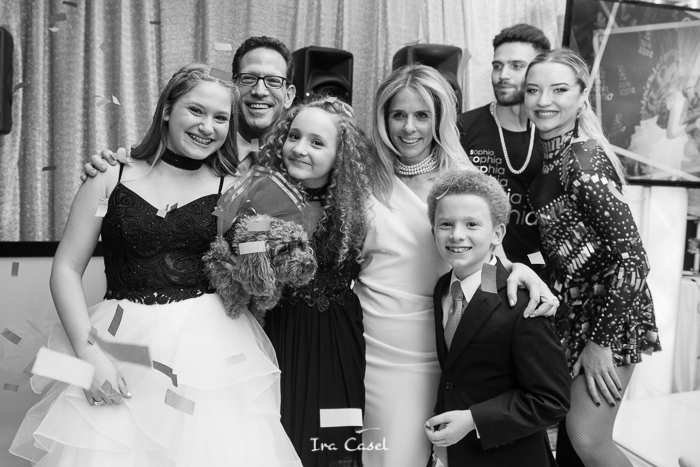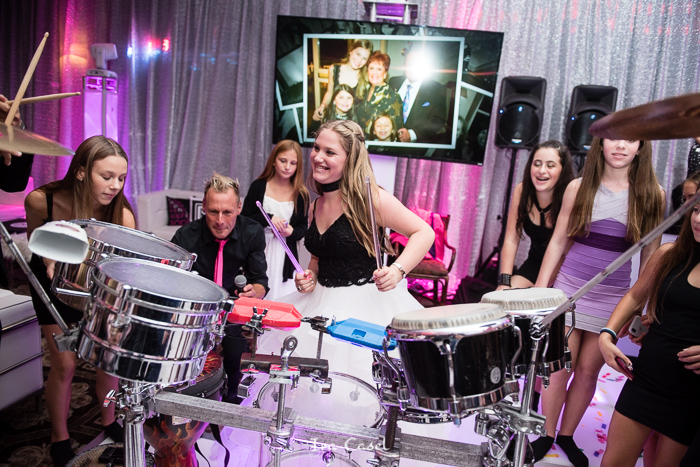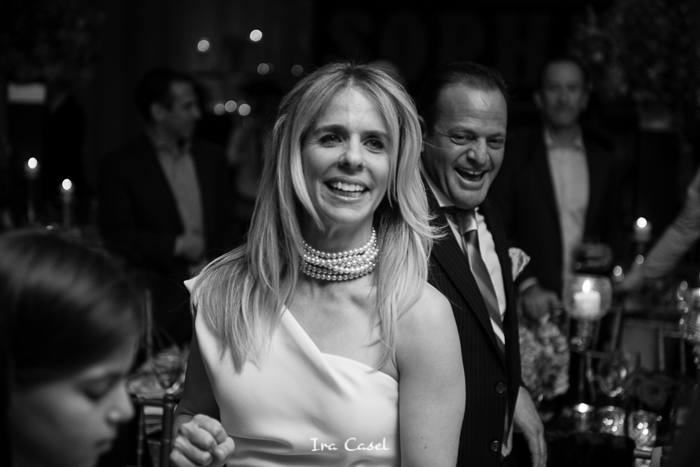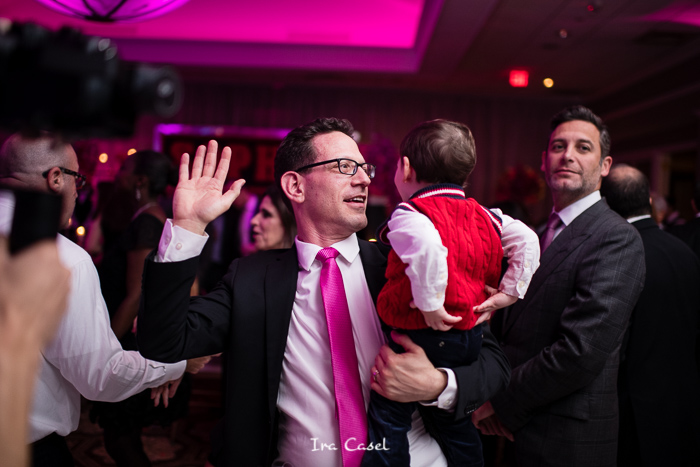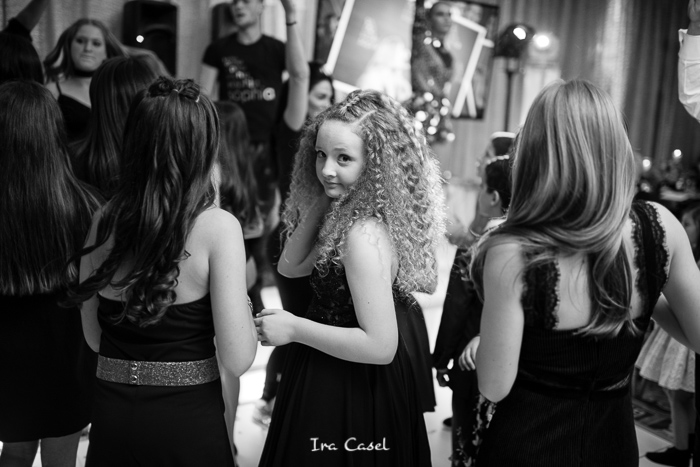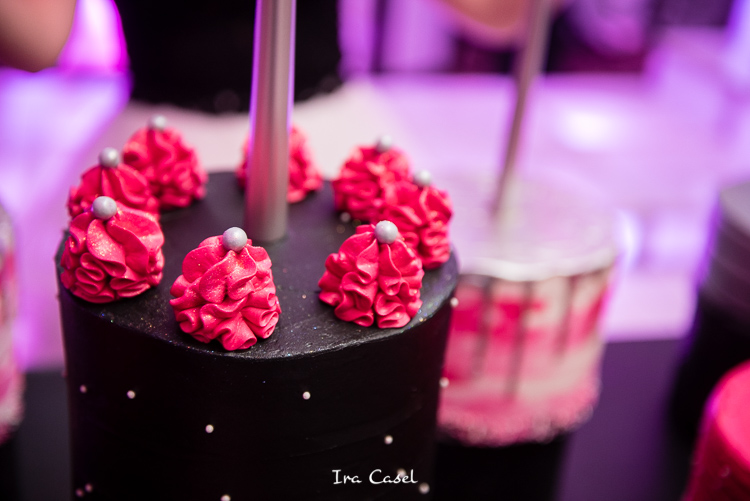 And here's something I've never seen before – a candle lighting with 13 cakees. And they were from Splurge Bakery in Millburn, so you know there were delicious.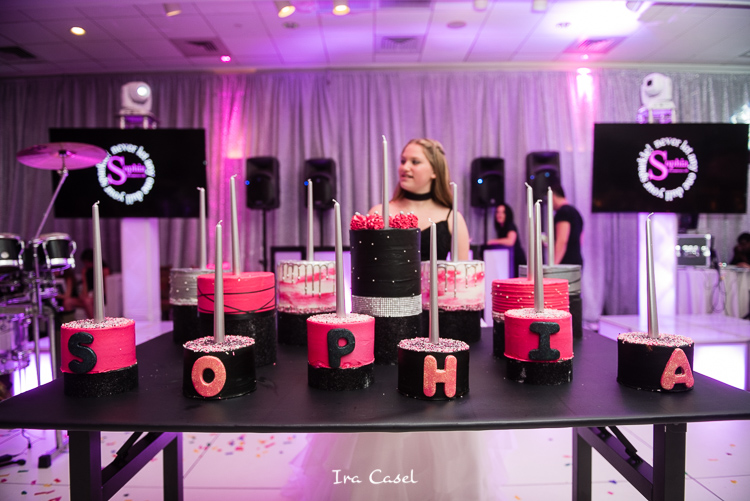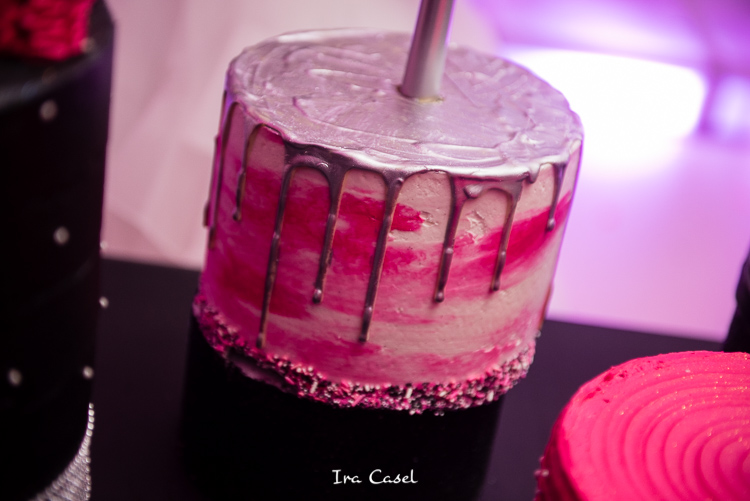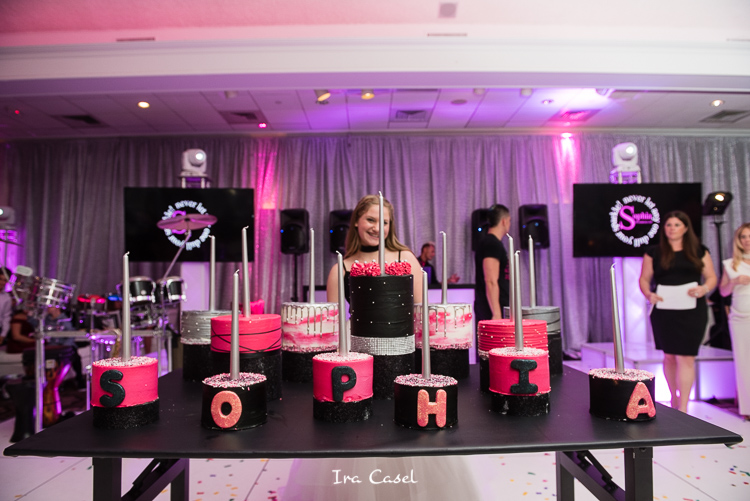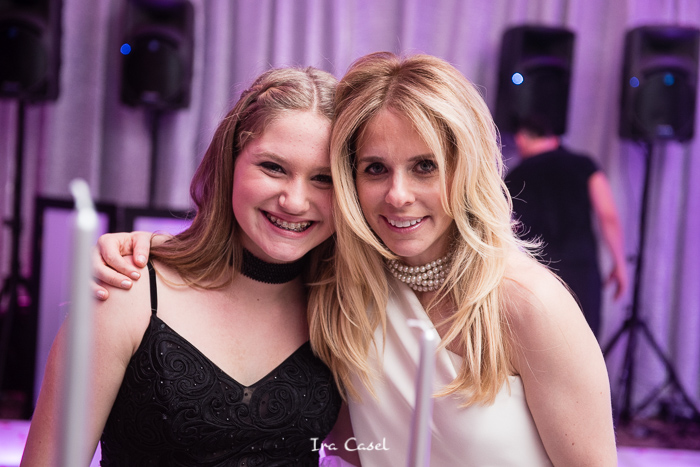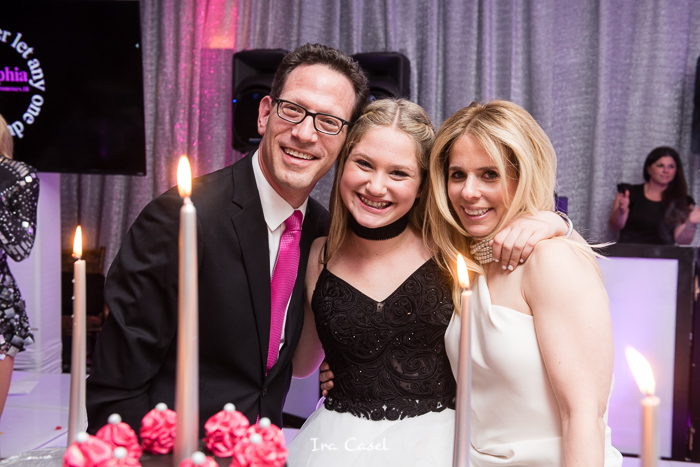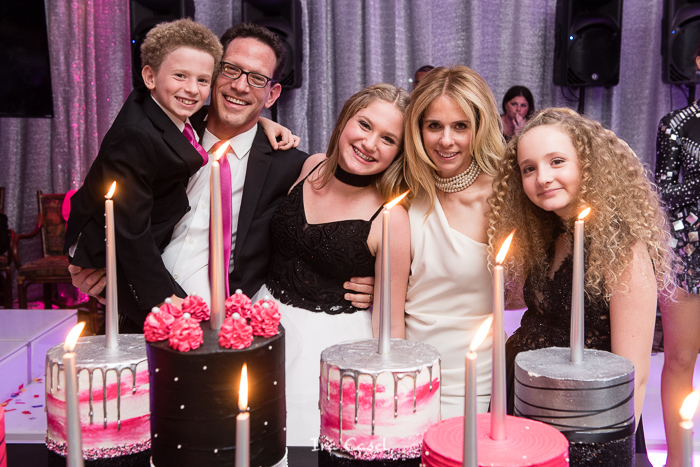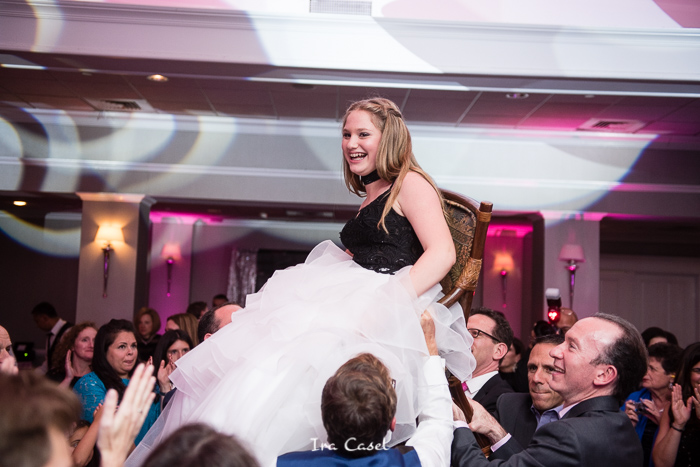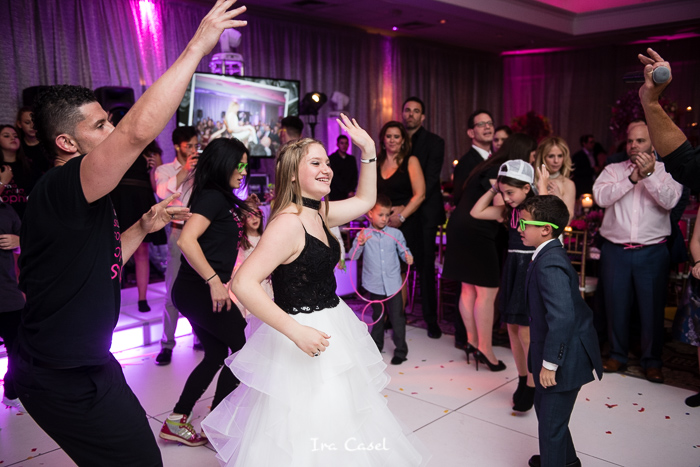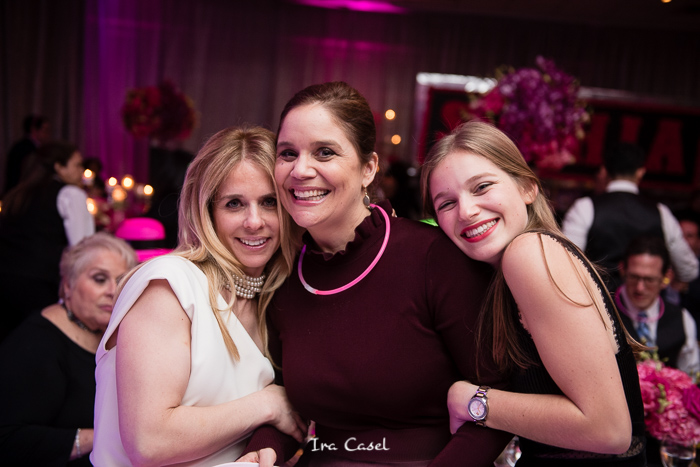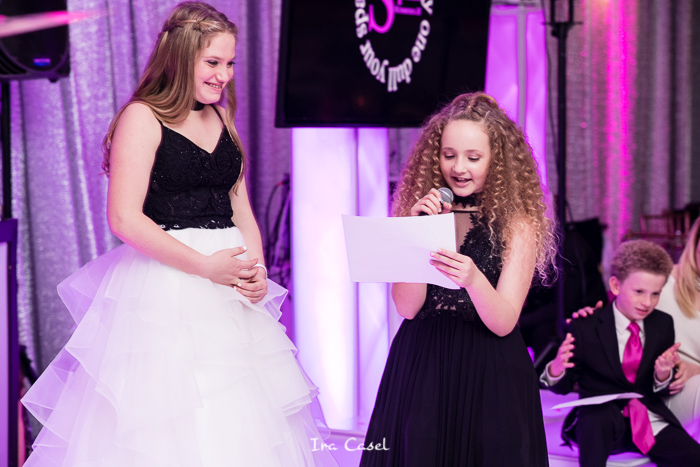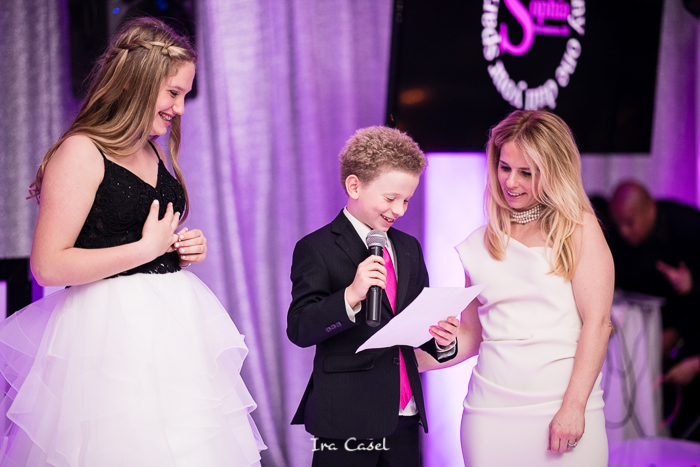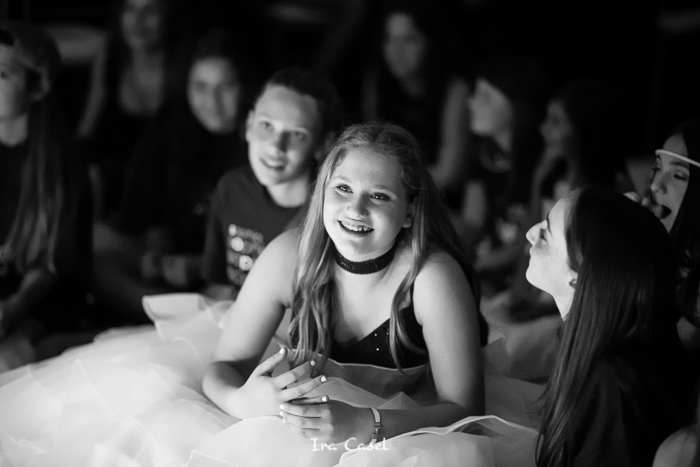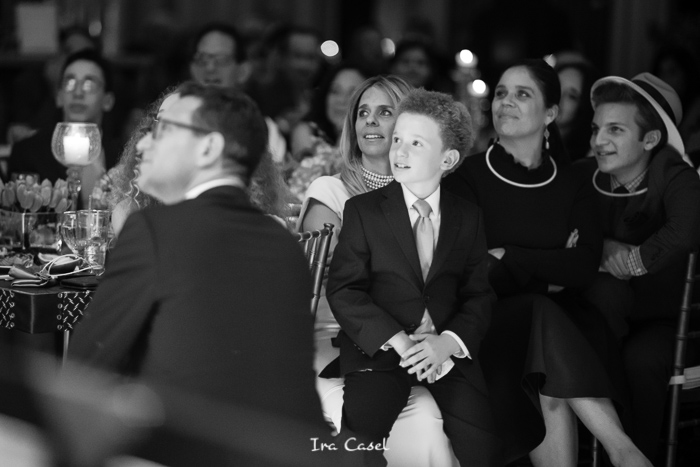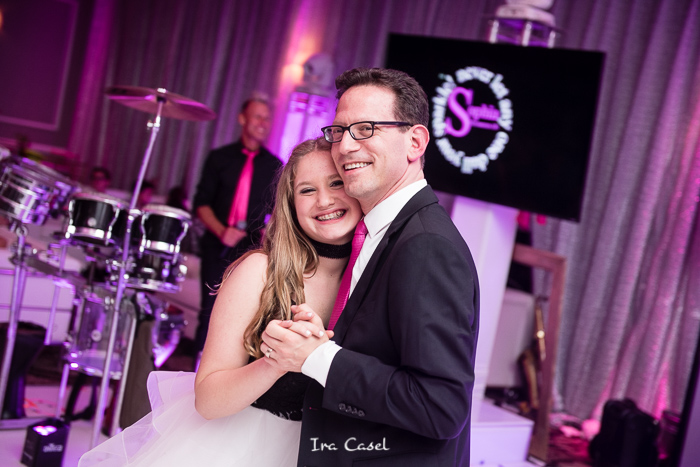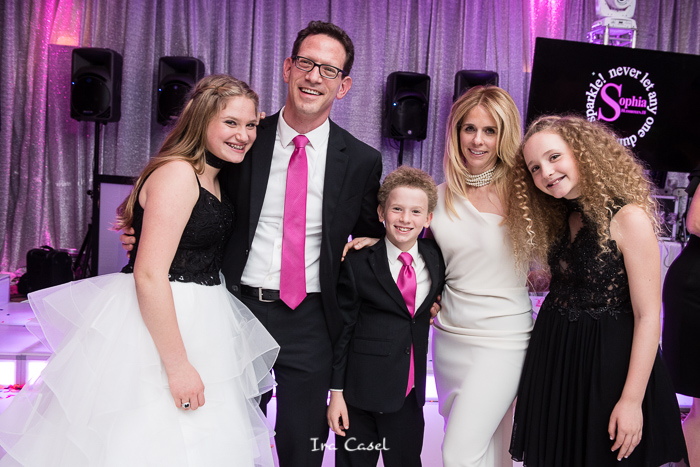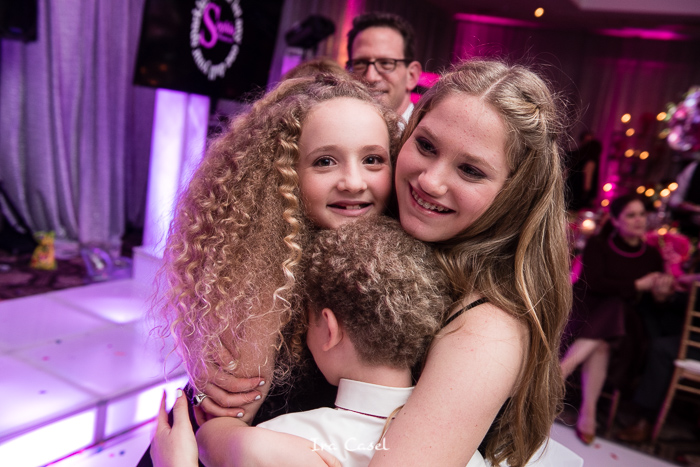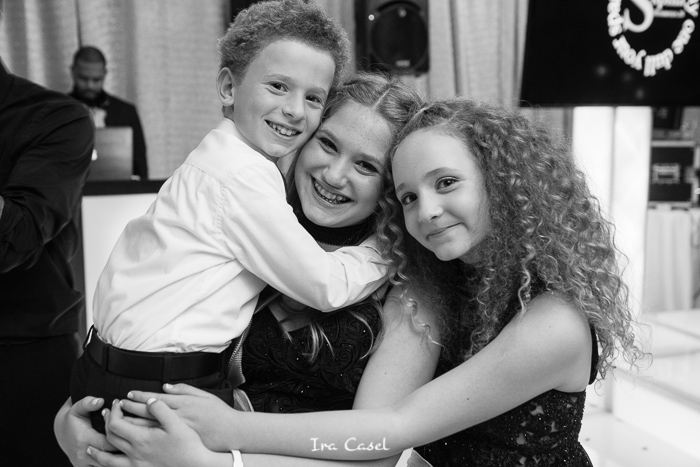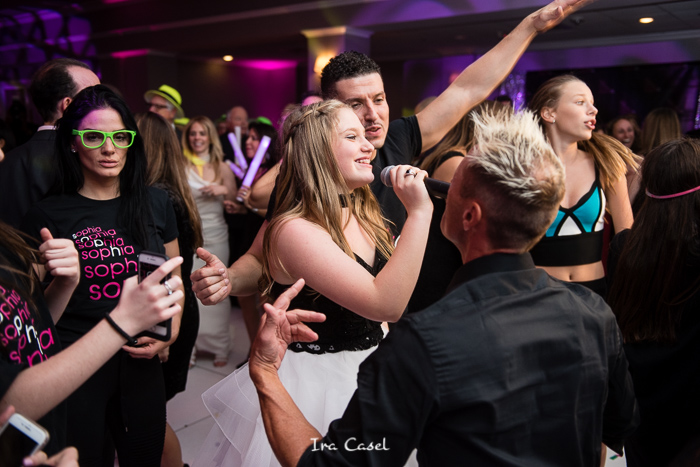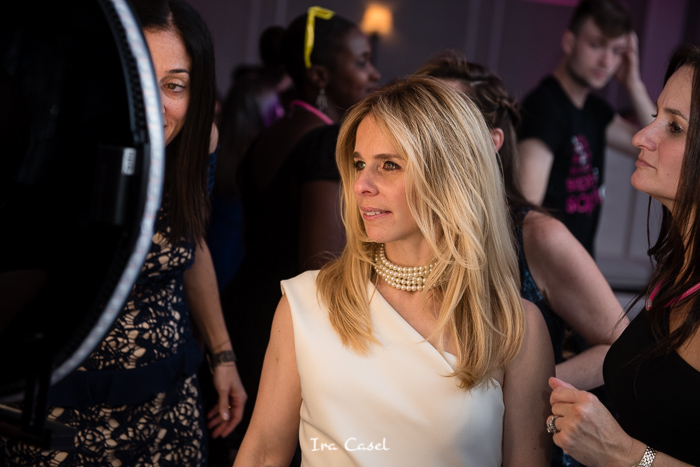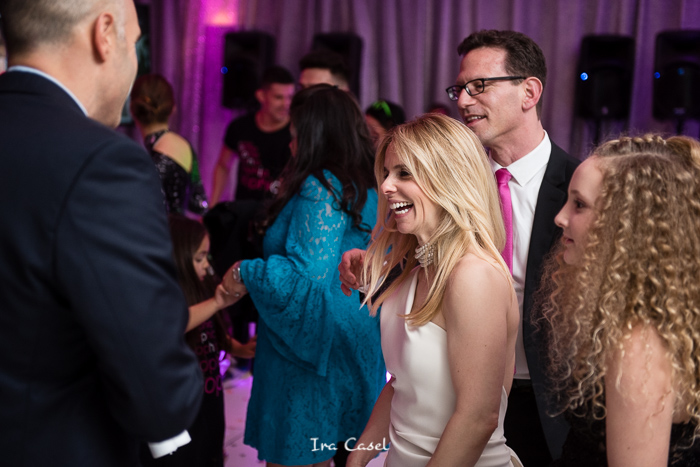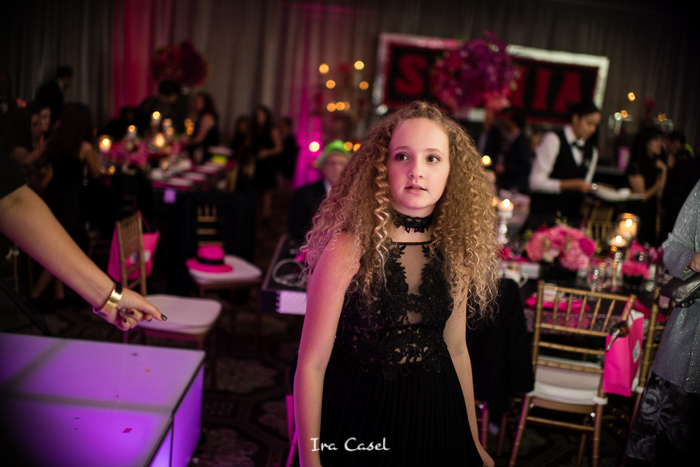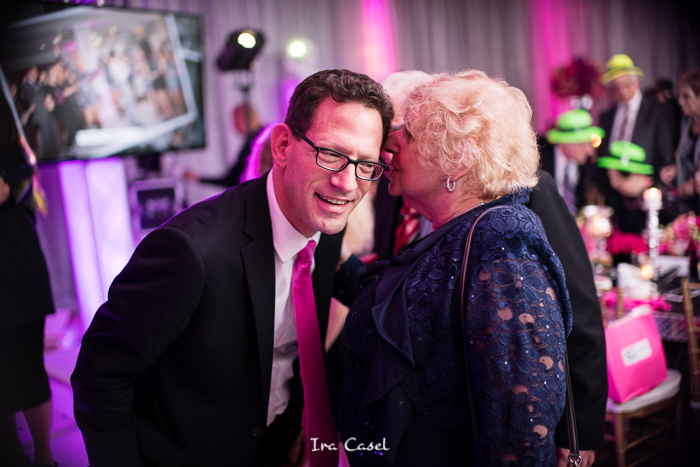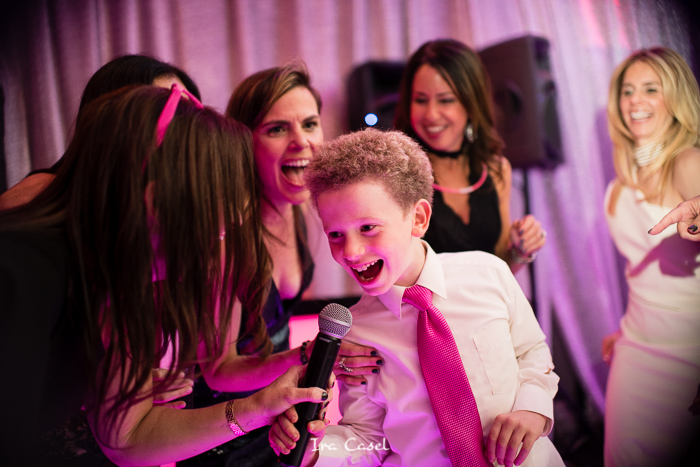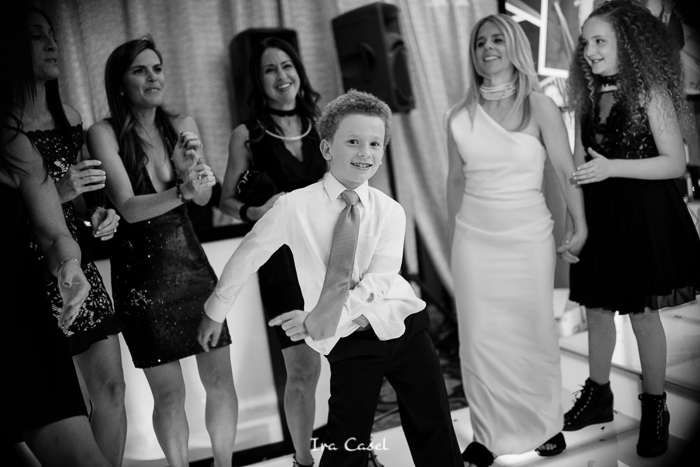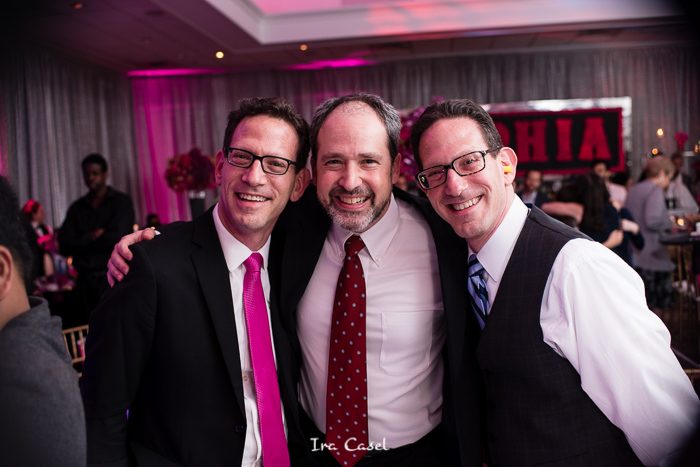 I don't think the bat mitzvah girl stopped smiling once all night.