What a fantastic family! I had a wonderful time celebrating with them and being a small part of their bnai mitzvah weekend. Shooting them on the bima at Oheb Shalom was a moving experience. One side of this family is Russian and these boys were the first kids in three generations to learn and recite the torah blessings and chant the haftarah.  On Saturday afternoon, their family and friends celebrated them at The Crystal Plaza.  The party was full of heartfelt moments including some great speeches.  And there was live music as well as DJ. That's always a treat – especially when the bnai mitzvah dad (a true renaissance man) and his friends were the band. You could really feel the love in the room all afternoon and I'm sure they all basked in it for quite a while afterwards.
Here are a few of my favorite images from the bnai mitzvah: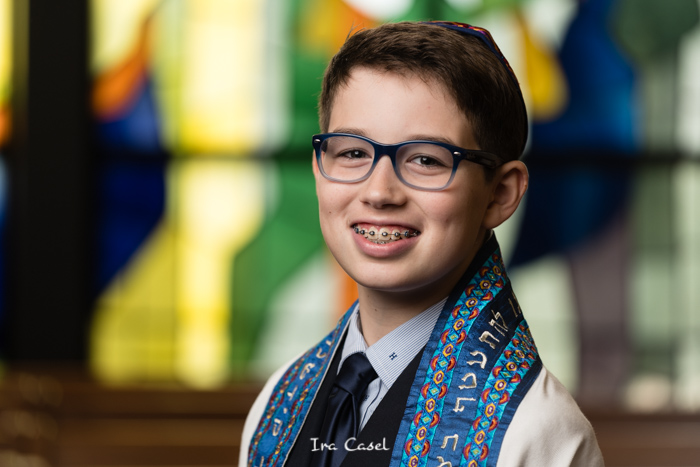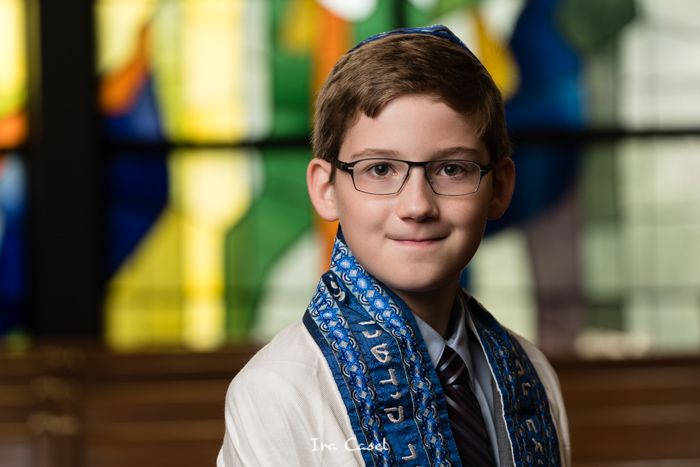 We chose to shoot mostly in the smaller chapel because of its beautiful stained glass windows, even though the boys would be part of the Saturday morning service ,in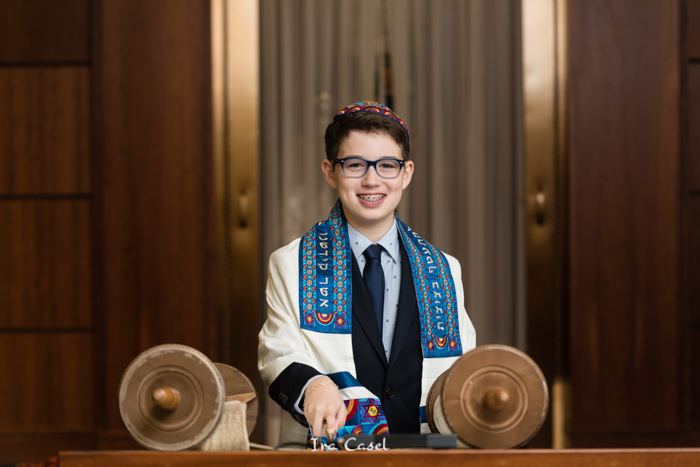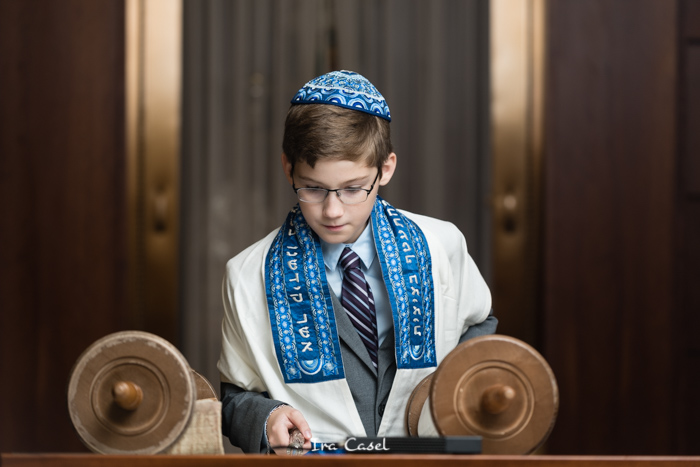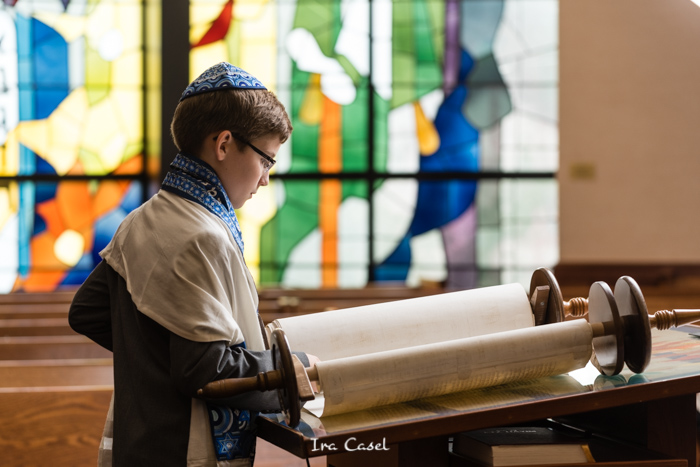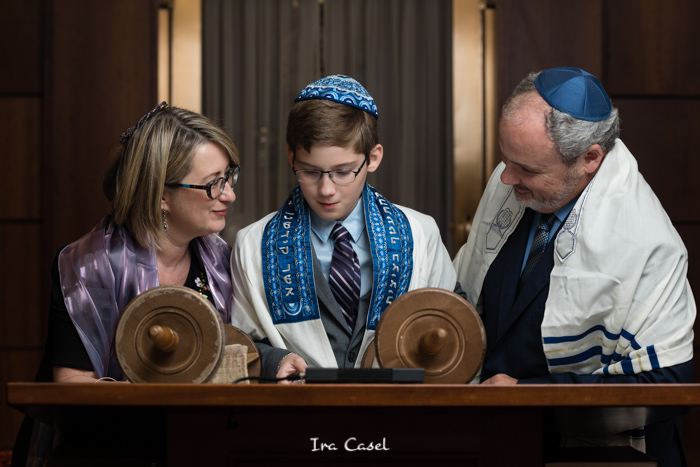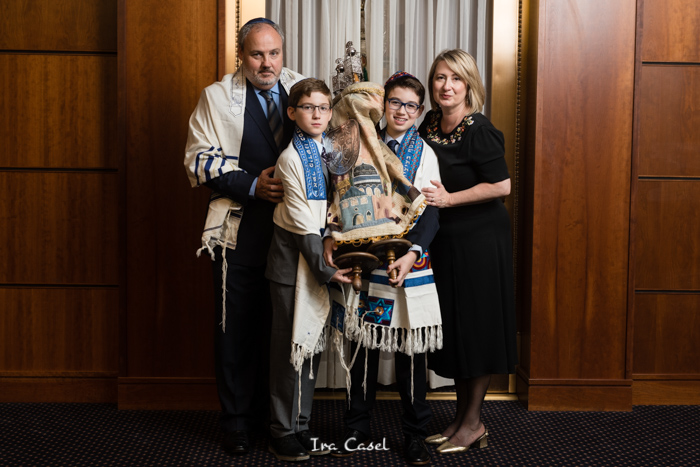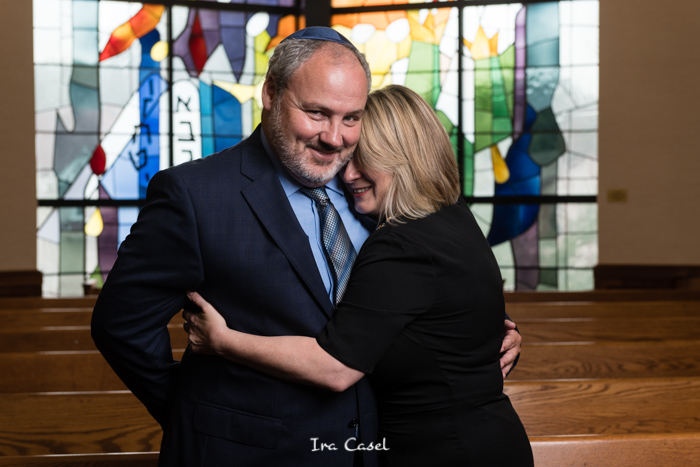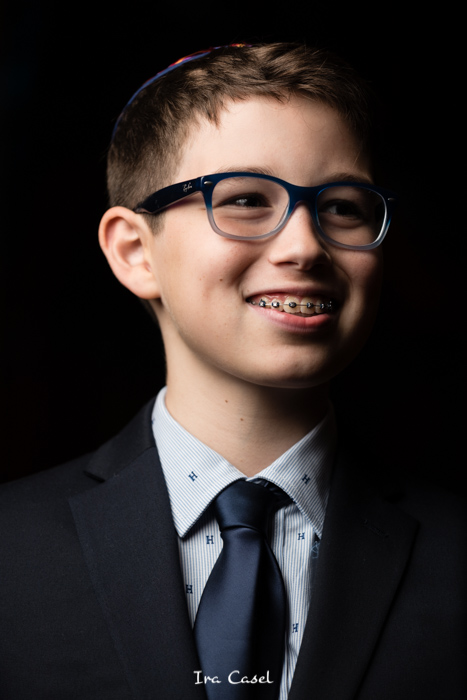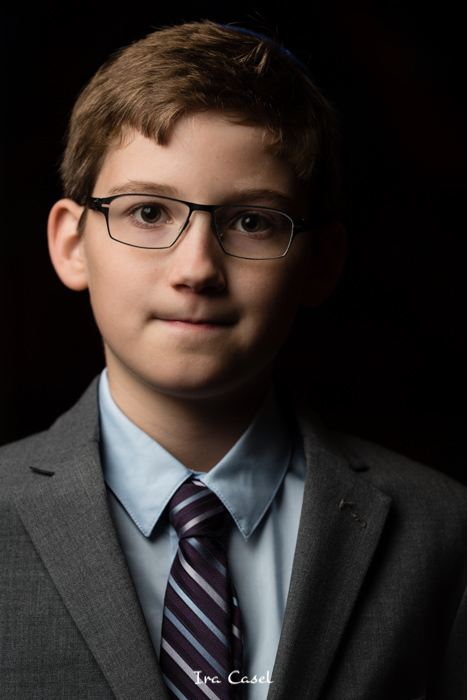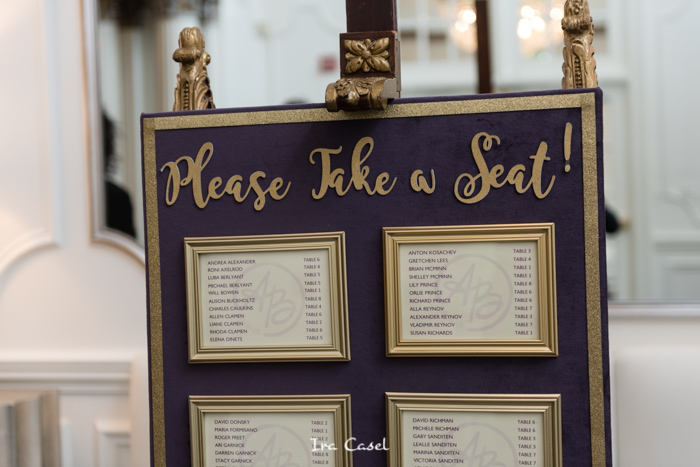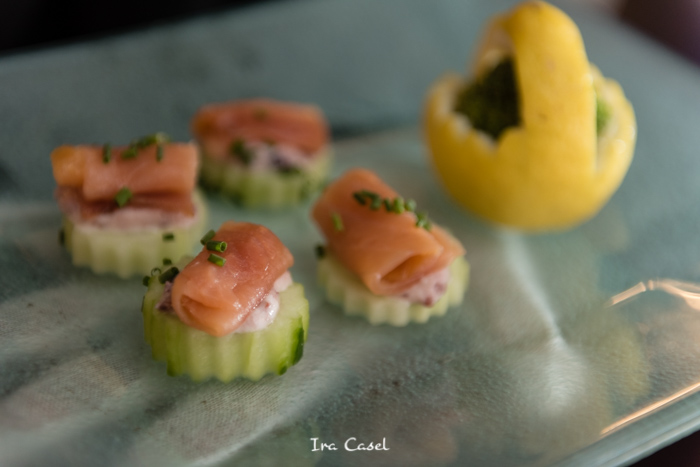 The food as as beautiful as it was delicious, as is per usual at The Crystal Plaza.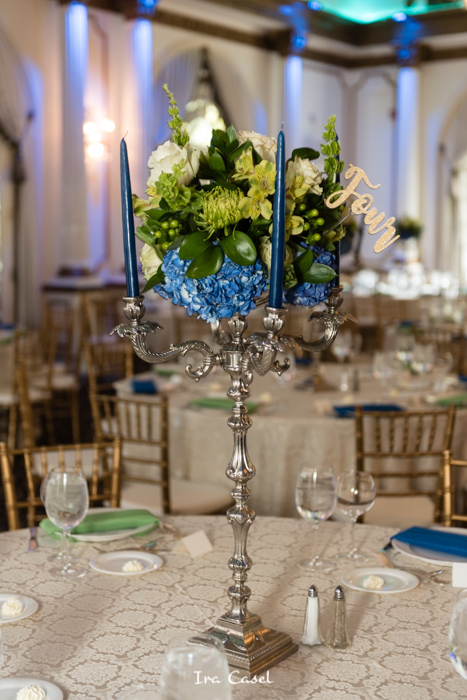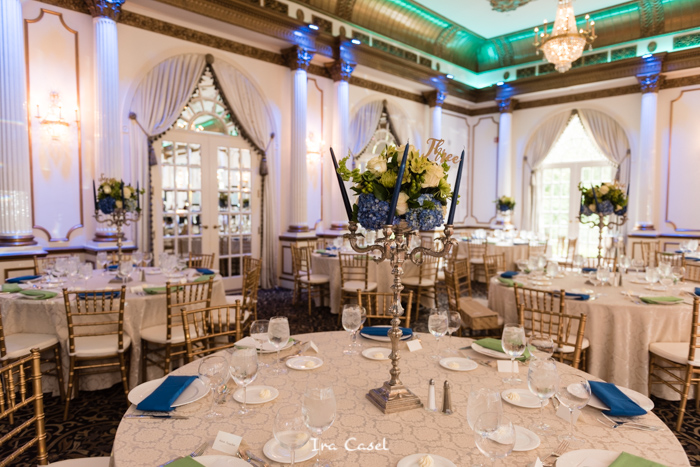 And the room as gorgeous, too.